On Saturday, October 22, the Marching Wildcats will head to Harrisonburg, Virginia to compete in the annual Parade of Champions event sponsored by the Marching Royal Dukes of James Madison University.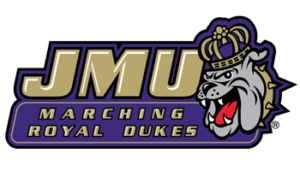 For a detailed itinerary, click here.
For spectator information, click here.
The GBMW performs at 3:14 PM – Wear your green and gold and support the Marching Wildcats!