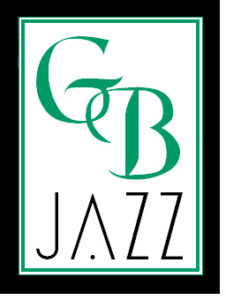 This March 30th at 7:30 PM, the Great Bridge Middle School Stage Band and High School Jazz Ensemble will take the stage at Great Bridge Middle School to perform in the annual Great Bridge Jazz Festival. This year's featured artist is Great Bridge alumnus Brendan Schnabel. You can read Brendan's bio here.
The Jazz Ensemble will perform a variety of styles including swing, funk and an exciting New Orleans Brass Band style arrangement! We are excited to perform and hope that you can join us!
The concert is free and open to the public. See you there!